It is all gold and glittery and inspired by Gustav Klimt.
This is the page I did
Gold is very popular right now in the Scrapbooking industry so there is an amazing array of products that would suit this challenge. I have used some Prima sparklets, Martha Stewart gold leaves, Heidi Swapp glitter frames (which I cut up), Viva Decor Inka Gold through a stencil, Twinkling H2Os, gold mesh, and anything that wasn't coloured I painted gold.
This is the mood board for November.
How gorgeous is this!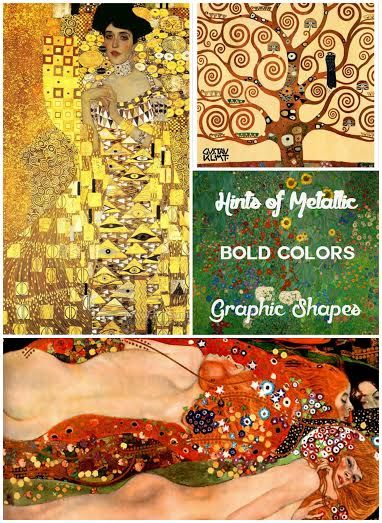 Hope you play along and share your work with us.
Thanks for dropping by